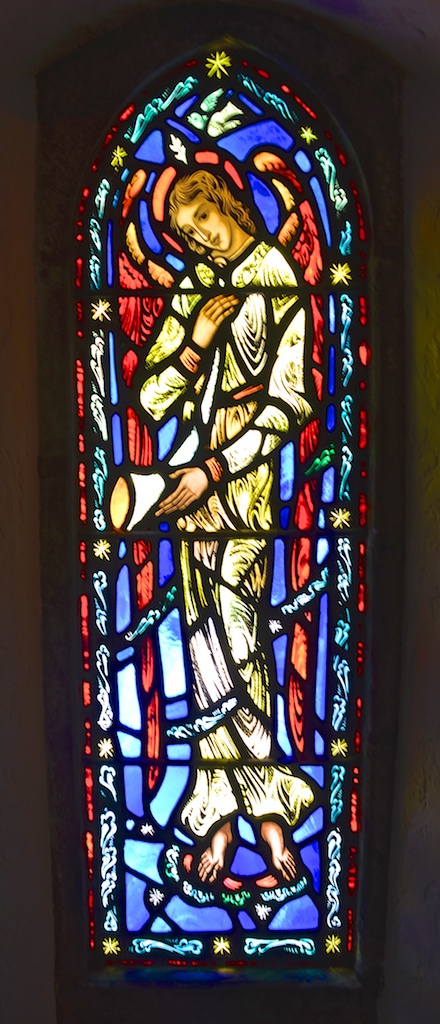 All Saints' is a singing church. Music is central to our spiritual life and our parish has always valued and supported excellent music. Choir, organ and other instruments support the prayer and singing of our congregations, offering those who worship here glimpses of transcendence and mystery as they experience the richness and breadth of our Anglican musical tradition. View the current service music schedule.
Our Choir. Choral music is the centerpiece of our music program. The choir of All Saints' Church sings at the 10 a.m. Sunday Eucharist weekly in the church (from the Sunday after Labor Day through mid-June), for major Holy Day services, and at Evensong and other special events several times each year. New singers are always welcome. Although choir members' musical backgrounds vary widely, all have music reading skills and share an enthusiasm for choral singing. Rehearsals are Thursdays from 7-8:30 p.m. and Sundays from 9-9:45 a.m.
Our Musical Instruments. All Saints' Church is fortunate to have wonderful musical resources to support our music ministry.
The Organ, Austin Organs, Hartford, CT, 1980 (III/29)
View the Organ Stoplist
2 Yamaha Grand Pianos
English Handbells – 3 Octaves, Schulmerich Bells, Sellersville, PA
The Tower Bells – Carillon of 13 bells, Gillet & Johnston Bellfounders, Croydon, England
Want more information? Please contact the organist and choirmaster Jeff Fuller at .