Church School classes begin at 9:45 a.m. in the Old Parish House for children in Kindergarten through 8th grade.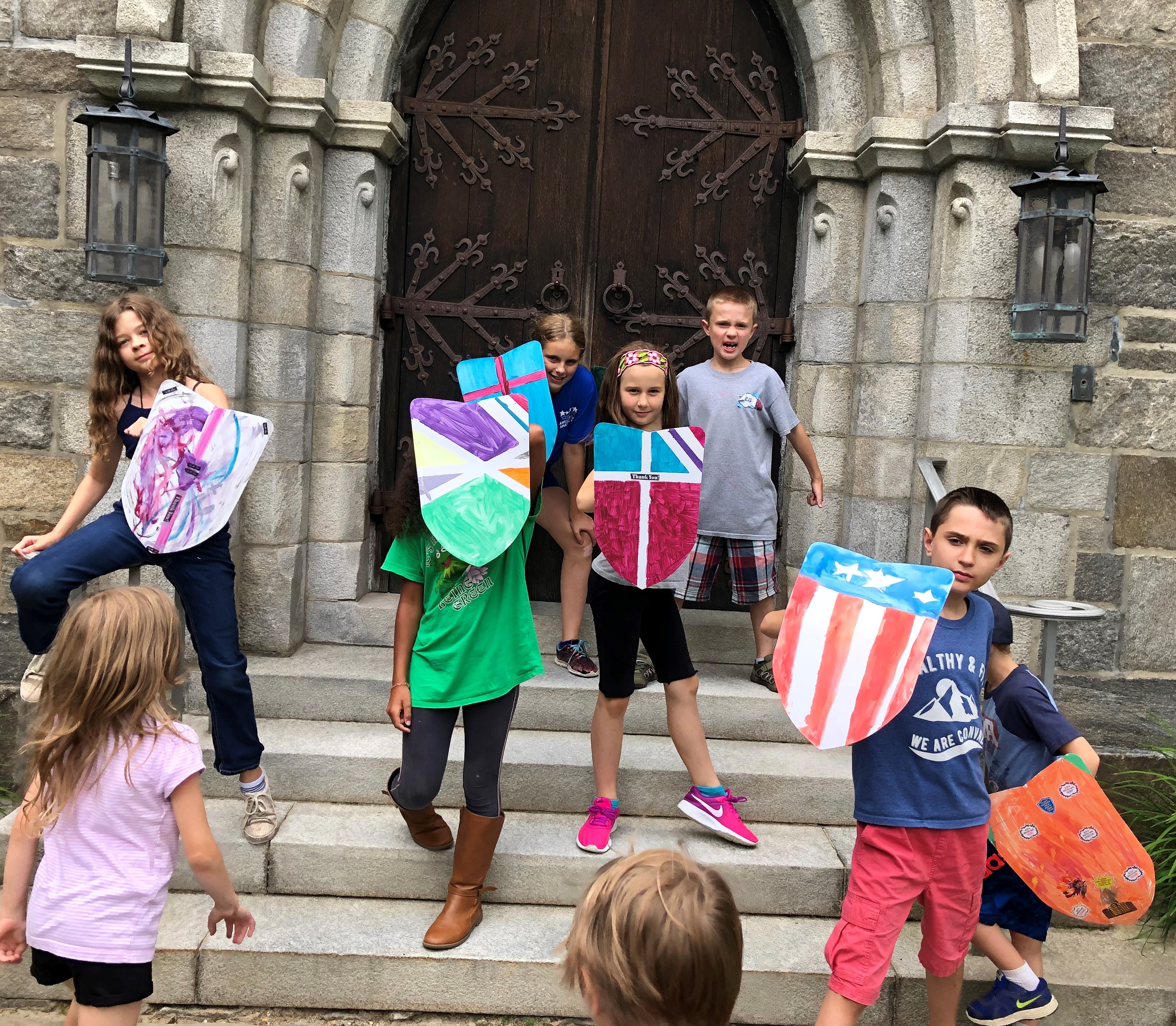 The children attend classes and then join their families in the church for communion at roughly 10:45 a.m. All students in the various age groups have opportunities throughout the school year to take part in dramatic productions, interactive learning opportunities, and service projects.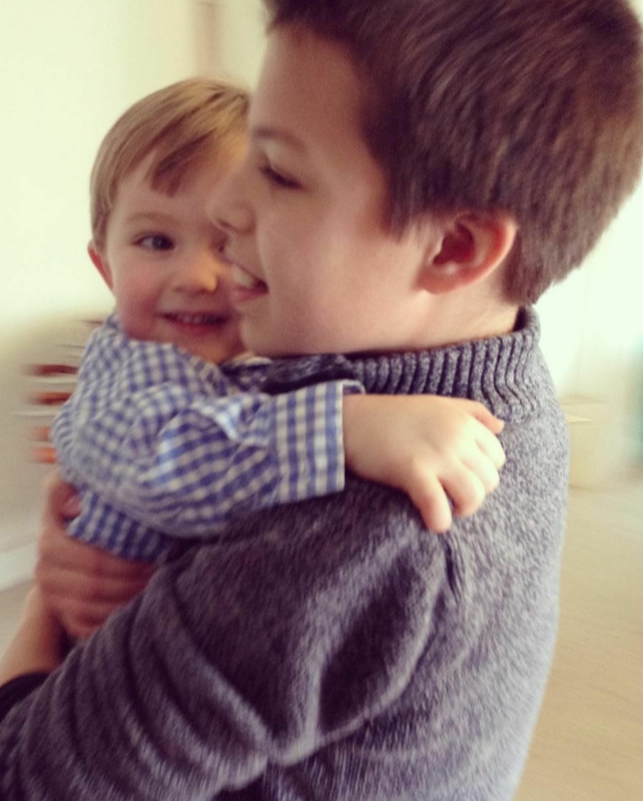 Infants and young children are also welcomed and cared for in the Old Parish House classroom during the 10 a.m. service.
Youth - For young people in 6th-12th grade, there are opportunities for serving as acolytes and crucifers in worship and also in various ministries in the wider community. With service trips to Boston at Common Cathedral's City Reach program and community involvement to raise money for the Monadnock Food Pantry and other local charities, All Saints' is a vibrant place for adolescents and young adults to grow in their faith and build lasting friendships.