Welcome to ALL SAINTS' CHURCH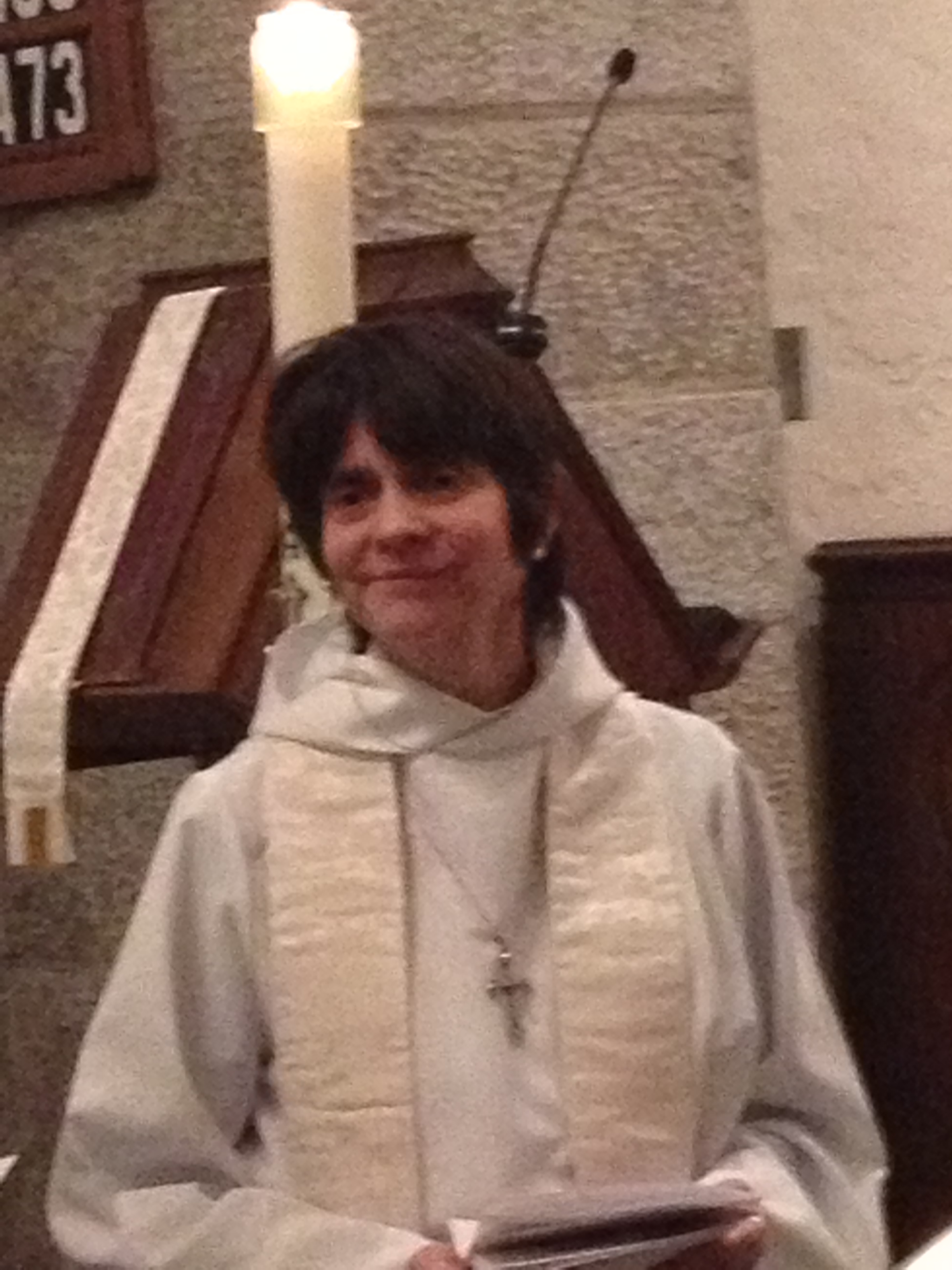 The Rev. Jamie Hamilton, Rector
Welcome to All Saints' Church in the heart of the Monadnock region in Peterborough, New Hampshire. I am the Rev. Jamie L. Hamilton, Rector, and I invite you to explore our website which expresses through word and pictures all the ways our community shares in the love of God.
We are a community in which visitors, friends and members find renewal and refreshment in celebrating the mystery, beauty and joy of faith. As Episcopalians, we envision the sacred as being relational because we recognize the divine spark within all human beings. All our interactions are opportunities for encounters with the holy. We honor your life, and we welcome the possibility of becoming a part of your spiritual journey.
We lift up the mystery of intimacy and the bonds we have as a church family, ties which give us the possibility of finding meaning, purpose, value, and above all, love in our homes, in our places of work, and in the public arena. If you would like to participate in All Saints' efforts to be a beacon of light for the wayfarer, a salve for the weary, and a vine for a new creation sustained by the Giver of Life, we will clap our hands on the mountain tops and give God the glory.
Welcome.
Service Times:
During most of the year, we have three celebrations of the Holy Eucharist each weekend: Rite I at 8 a.m., Rite II at 10 a.m. in the Church and Rite Now at 10 a.m. in Reynolds Hall. During the summer, we have a single service at 9 a.m. in the church.
We would love to see you soon!