Pastoral Care
Pastoral care volunteers visit people who are home either sick, recuperating, home bound, or otherwise in need of a little extra care and attention. Our pastoral care team helps to organize parishioners to visit each other and provide valuable help in times of need such as rides to doctors' appointments or to church.
Meals and Transportation - In times of need, due to injury or illness, members of this ministry help provide meals and transportation.
Eucharistic Visitors - Trained members of the parish assist the rector with visiting and providing communion to parishioners who are homebound.
Sunshine Ministry - Cards are sent to acknowledge events such as illness, loss of a loved one, weddings, births, new homes and graduations.
Visitors - Pastoral Care members provide a spiritual presence through visits to homebound parishioners upon request.
Funeral Reception Assistance - Ministry members provide information to caterers and/or family members regarding the kitchen in Reynolds Hall and they also act as greeters at funeral receptions.
Prayer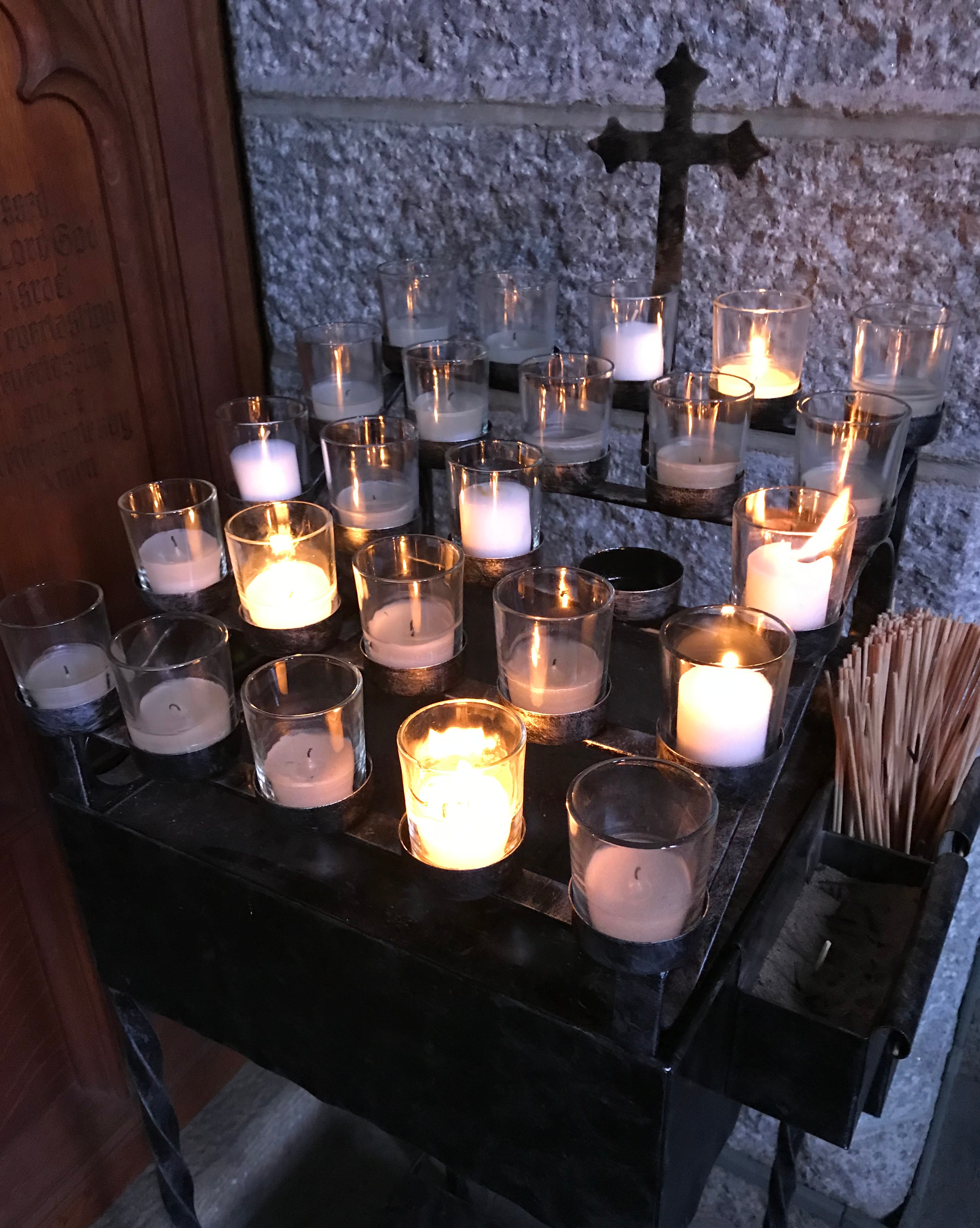 Prayer is an integral part of our community. The prayer ministry at All Saints' offers a range of ways for people to be involved with prayer in their individual practice as well in community.
The prayer list is published weekly in the Sunday leaflet and the church e-newsletter Saints Alive. Anyone can call the office and ask for their concern to be added to this list. You are invited to hold these concerns in your prayer throughout the week.
Members of the Healing Prayer Team, as part of our calling as members of the Body of Christ, are available in the Lady Chapel during the distribution of communion at the 10 a.m. service to pray with those who would like prayers for healing and other concerns for themselves or loved ones. Requests are held in strictest confidence.
The Prayer Group meets weekly to pray for the needs and thanksgivings of the parish, community, and world. The session starts with meditation, scripture, and then the sharing of requests from parishioners. Prayer request boxes and cards are located at the entrance of the church and the hallway in Reynolds Hall.
KNITTING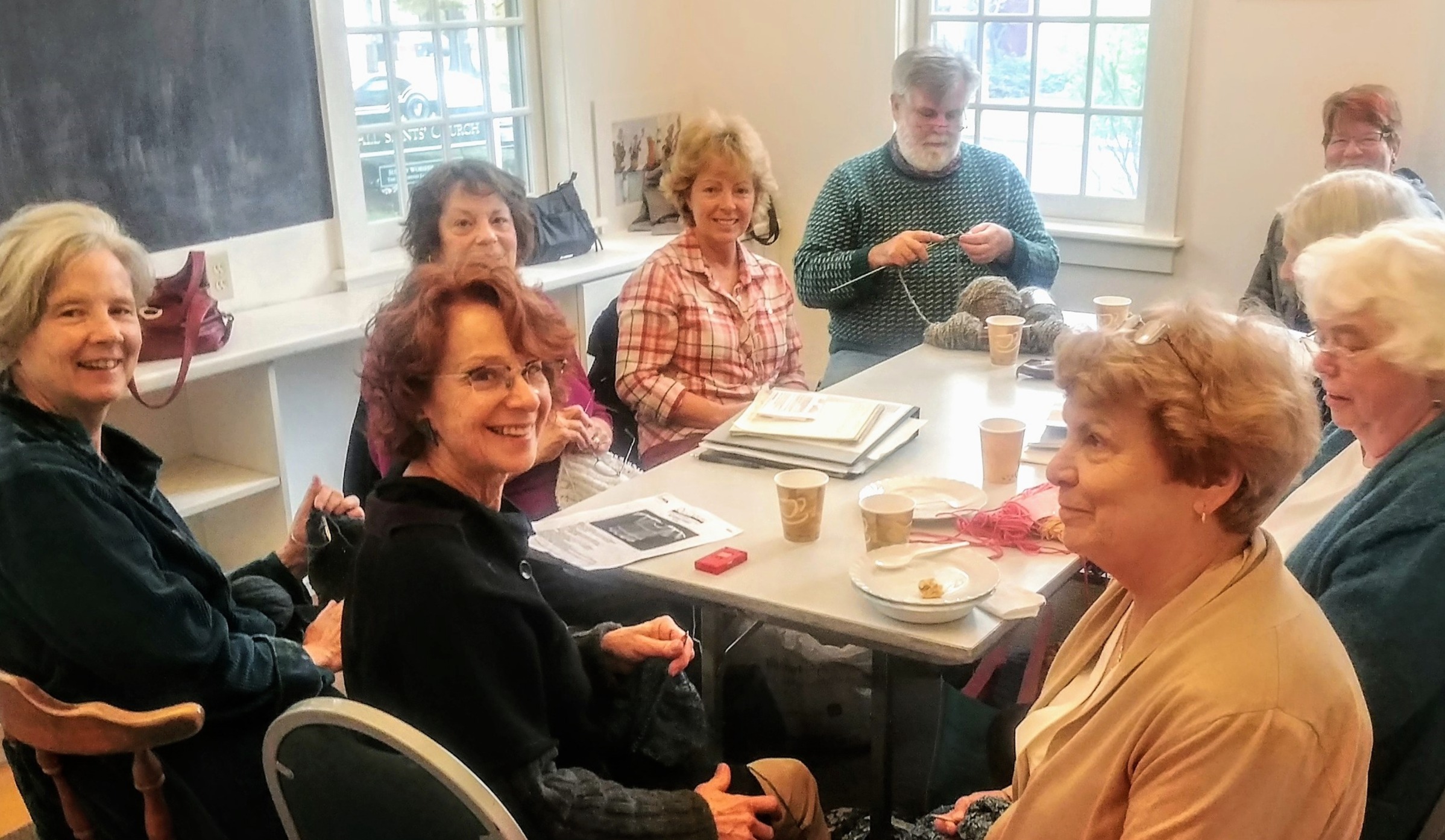 The Knitting Ministry members share in the mission of being a support during times of transition—joyful or difficult. Some of our members are dedicated to keeping warm the heads of our local school children and the children of Juarez, Mexico, with their warm and colorful hats. Another joy of our ministry is making baby blankets that Jamie presents to our new babies at Baptism. Our hand-crafted items become a tangible reminder of God's love and the loving thoughts of our church community. Prayer Shawls are available both in the narthex of the church and in the closet of the Old Parish House parlor. Parishioners are encouraged to help see that these items find their new homes. Please take one to someone who needs to know that others care. The Knitters meet on the first Sunday of the month at 9 a.m.