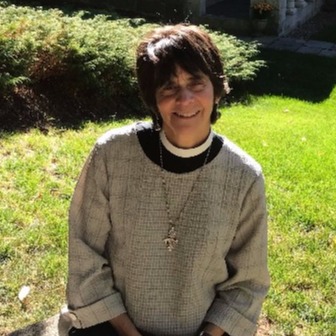 The Rev. Jamie L. Hamilton, Retired Rector

My ministry is shaped by who I am as priest and educator. I am passionate about creating communities that thrive in the life of service, generosity and learning.
For twenty years I was both an educator and administrator at Phillips Exeter Academy, teaching religion and philosophy and overseeing the health and welfare of students in my role as dean. In October 2014, I was called to become Rector of All Saints' Church and since then, I have been blessed with a dynamic fellowship of parishioners who celebrate the joy and mystery of faith by listening deeply to how God is calling us to love each other and to be a sign of healing in the world.

Jeffrey L Fuller, Organist & Choirmaster

Organist and choirmaster at All Saints' since 1999, Jeff directs an all-volunteer program, playing more than 125 liturgies each year. Previously, he served for nearly two decades as organist and choirmaster at Christ Church in Short Hills (NJ), as well as at churches in Delaware, California and Indiana. He has been music director for the Morris Repertory Theatre (NJ), accompanist and associate conductor for the Concord Singers (NJ), and chorus master for the Brandenburg Opera (NJ). Jeff began his musical studies in the preparatory divisions of the Cleveland Institute of Music and Jordan Conservatory (Butler University). After high school he studied Music History, earning a BA from Drew University and an MA from the Claremont Graduate School. Jeff and his spouse, Libby, reside as empty-nesters in Peterborough.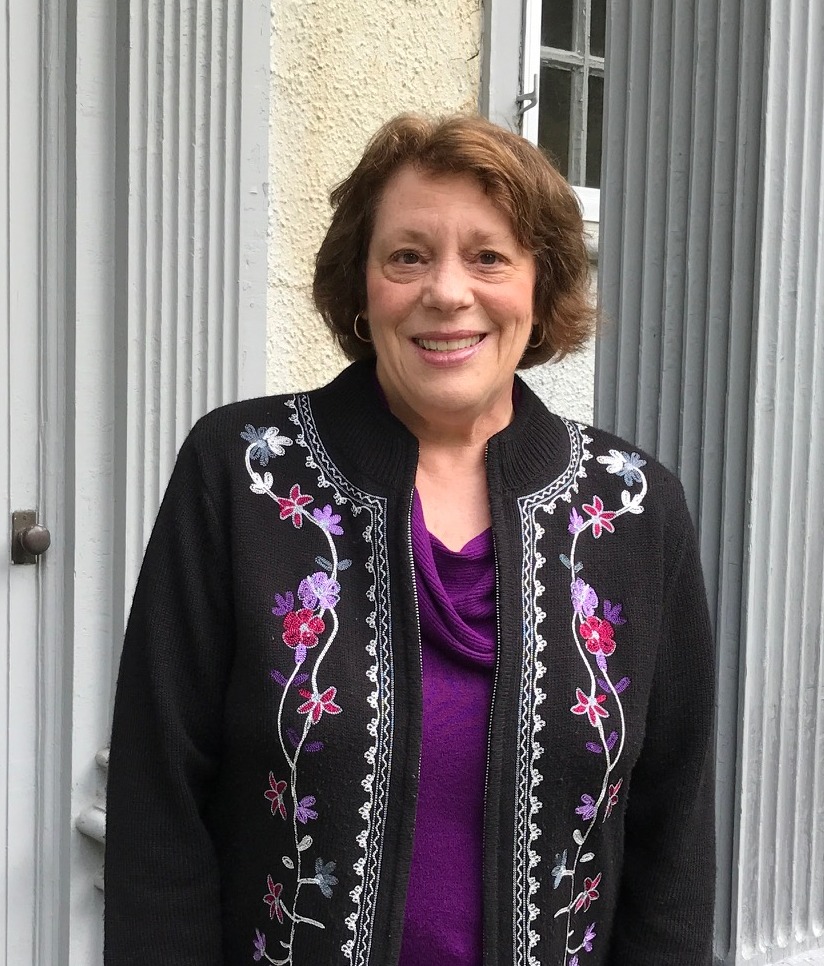 Gail Caron, Ministries Coordinator

Gail Caron joined the staff of All Saints' in 2017 as the Ministries Coordinator. She is responsible for ministry development and support to the various ministries, by anticipating their needs and communicating with the leaders for all the ministries. This includes producing the liturgical materials to support the worship life of the church. The Ministries Coordinator oversees the daily functioning of the office: scheduling of events for each campus building, maintaining the parish records and database, and helping to build a safe environment. Gail brings to the position twenty-two years of experience in liturgy and church culture.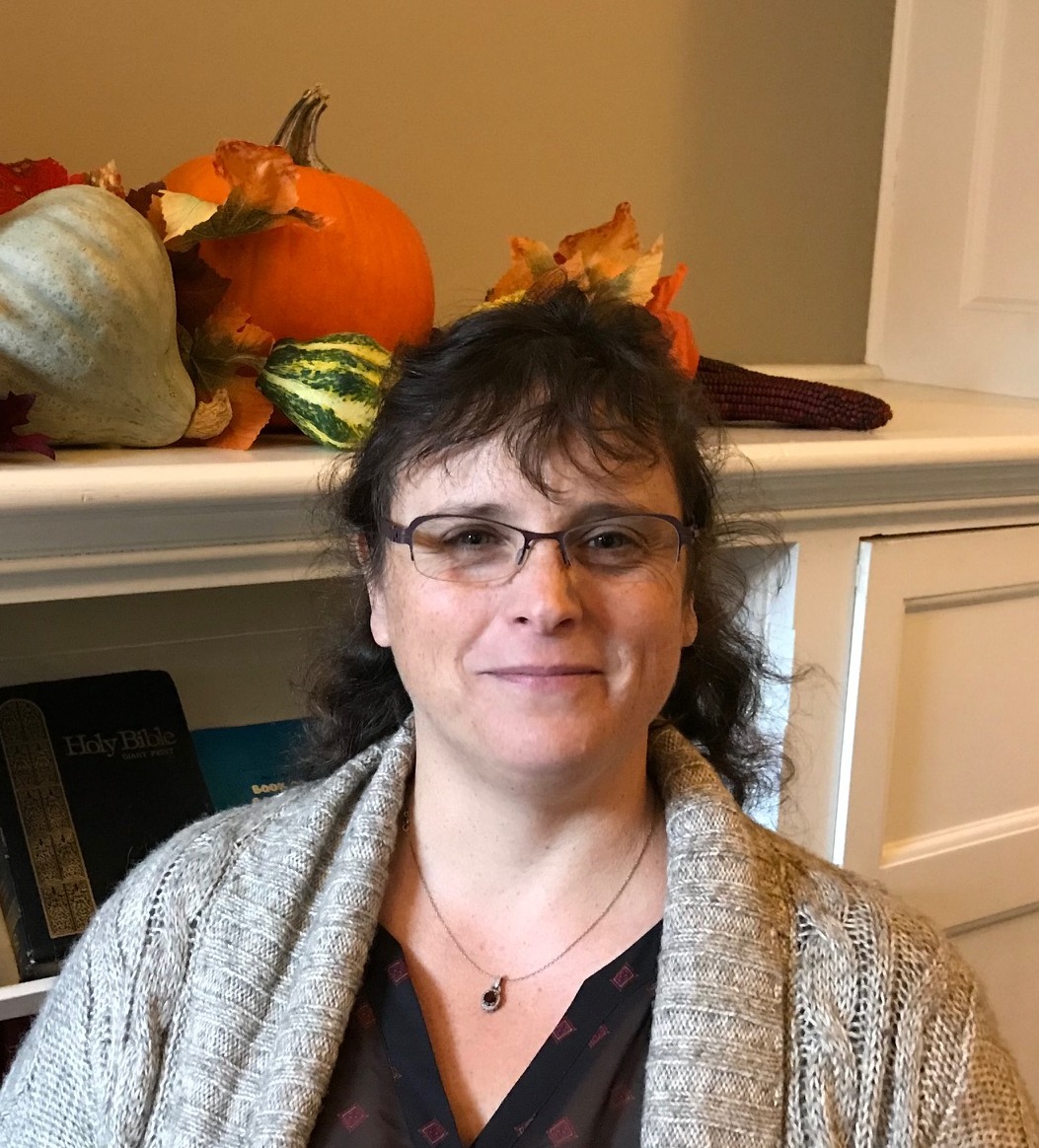 Gretchen Rae, Project Coordinator

Gretchen Rae our Project Coordinator. The Project Coordinator is responsible for overseeing the buildings and grounds of All Saints' Church and works in conjunction with the Vestry and Buildings & Grounds Committee for daily, annual and future needs of our four buildings, parking lots and acreage of the whole campus. Gretchen came to All Saints' with an extensive background in project management and a home-grown knowledge of basic maintenance, business management including budgeting and personal one-on-one contractor negotiations. Much of Gretchen's ability to run an effective maintenance program comes from years of working in agriculture and growing up on a family farm in Maine.

Tere Andersen, Building Services
Tere Andersen joined All Saints' as our Building Services employee in 2014. The Building Services employee spends the majority of his time keeping the church campus buildings thoroughly clean and neat. This position also organizes storage spaces, creates signage, and helps with property related odd jobs. No challenge is too great as Tere utilizes his "Macgyver" skills to solve any issue that arises.