Caring for One Another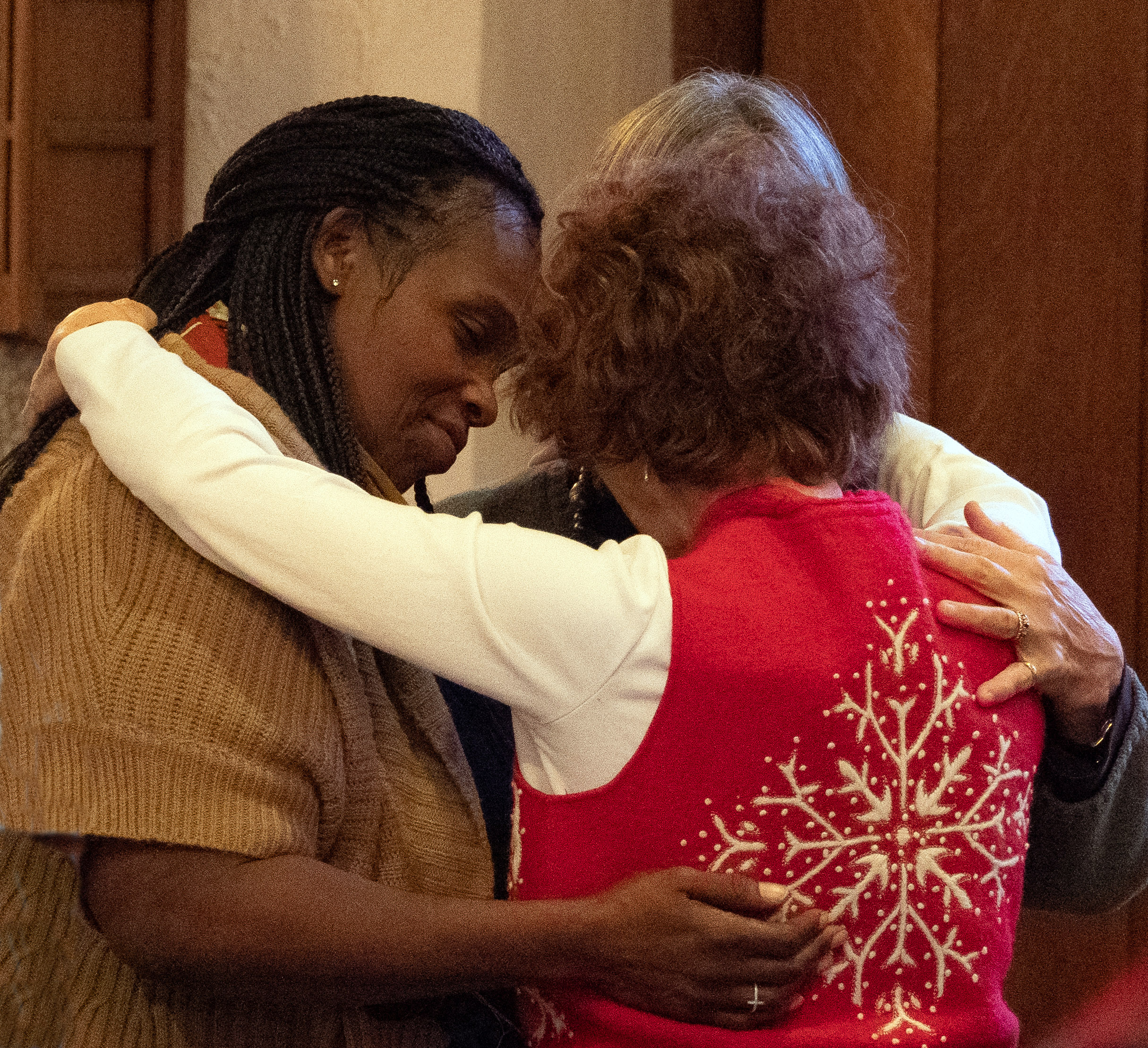 At All Saints' Church, we are a community who cares for one another, and we believe that through any act of caring, great or small, we bear Christ's love for the world. We pray for each other, we help provide meals, rides, clothing and more when a parishioner is in need. We offer healing prayer for times of distress or heartache. We believe in being present to each other's suffering and celebrating each other's joys.
Serving Our Community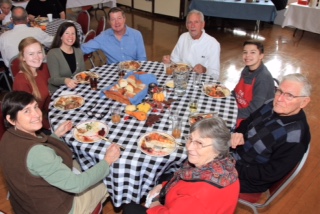 Service to each other and the wider community is at the very heart of who we are at All Saints' Church:
In recent years we have offered a weekly Community Supper from September through June. This has been suspended to allow for renovation of our Reynolds Hall kitchen. We plan to resume Suppers once we are able to meet again.

We support the Peterborough Food Pantry which connects people in need with food. We accept food donations to support this important ministry.

The Healthy Snacks Program for kids began here at All Saints'. This includes the Summer Snacks and ongoing ministry throughout the school year to supply healthy snack options for the greater Peterborough area schools.
Serving the World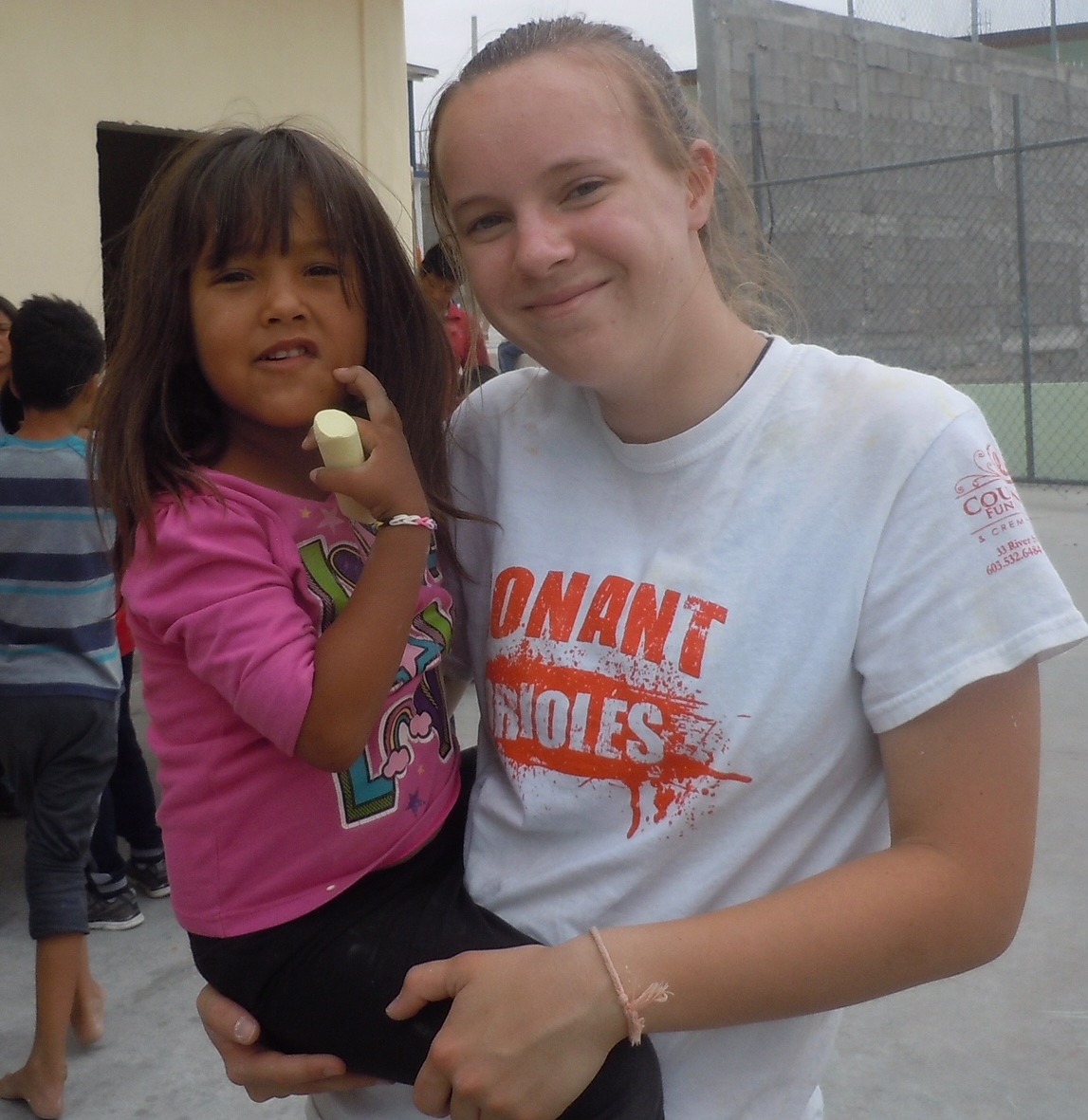 For more than a decade, All Saints' has supported Centro Victoria, a home for abandoned children in Juarez, Mexico. In the past year, we have focused our support on providing higher education to those children who have demonstrated the will and the ability to achieve educational goals beyond high school. Through education, these students can truly overcome the poverty into which they were born.