Caring for One Another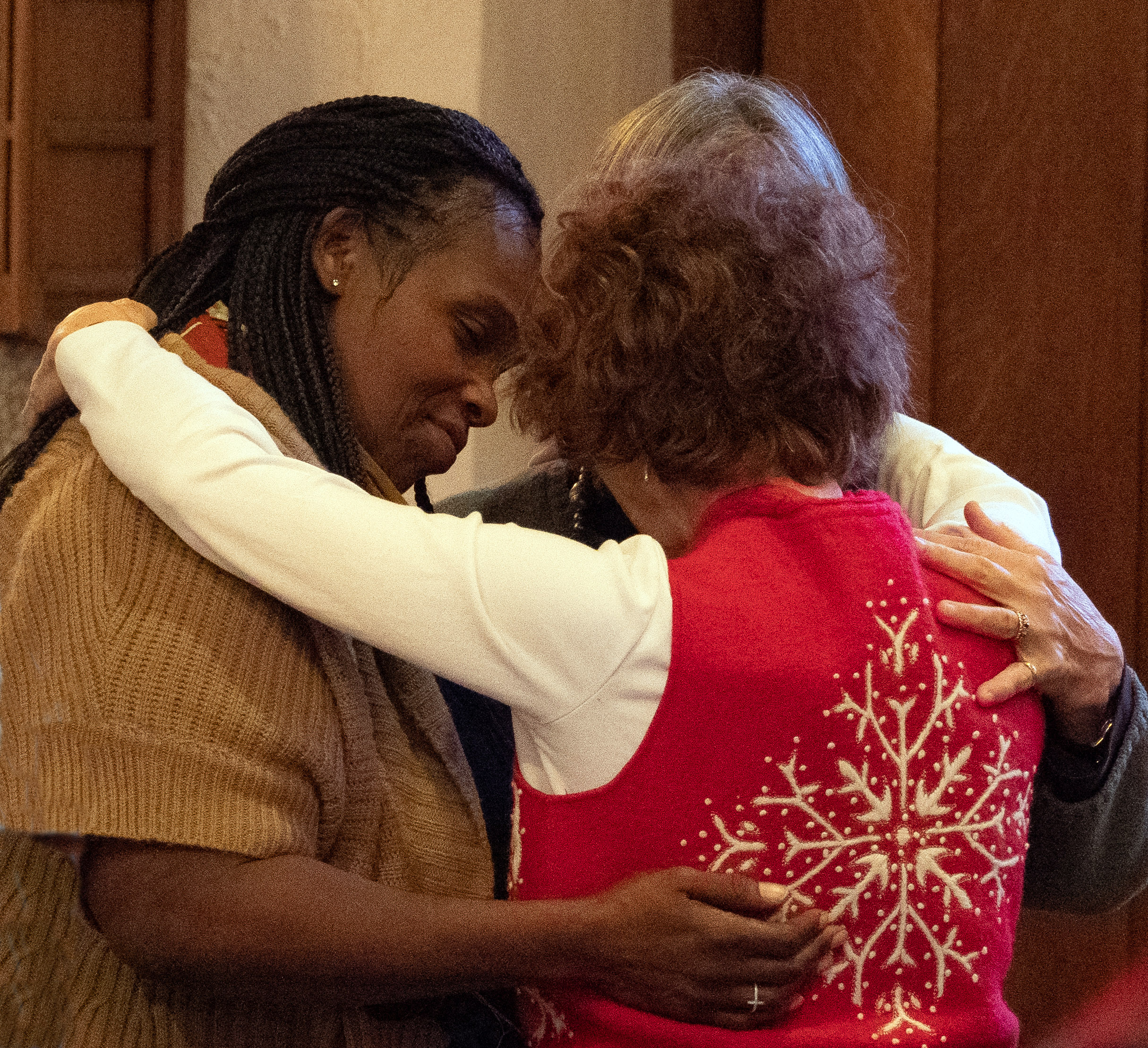 At All Saints' Church, we are a community who cares for one another, and we believe that through any act of caring, great or small, we bear Christ's love for the world. We pray for each other, we help provide meals, rides, clothing and more when a parishioner is in need. We offer healing prayer for times of distress or heartache. We believe in being present to each other's suffering and celebrating each other's joys.
Serving Our Community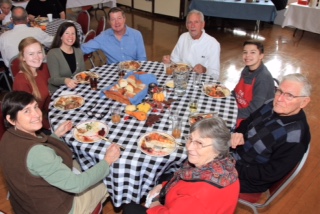 Service to each other and the wider community is at the very heart of who we are at All Saints' Church:
We offer a weekly Community Supper from September through June. A free meal available on Tuesdays from 5:30 to 6:30 p.m., each Community Supper features two homemade soups, breads, salads and desserts.
We support the Peterborough Food Pantry which connects people in need with food. We accept food donations to support this important ministry.

The Healthy Snacks Program for kids began here at All Saints'. This includes the Summer Snacks and ongoing ministry throughout the school year to supply healthy snack options for the greater Peterborough area schools.
The Serendipity Shop , a thrift and consignment shop, is a resource and inexpensive option for quality, second-hand clothing.
Serving the World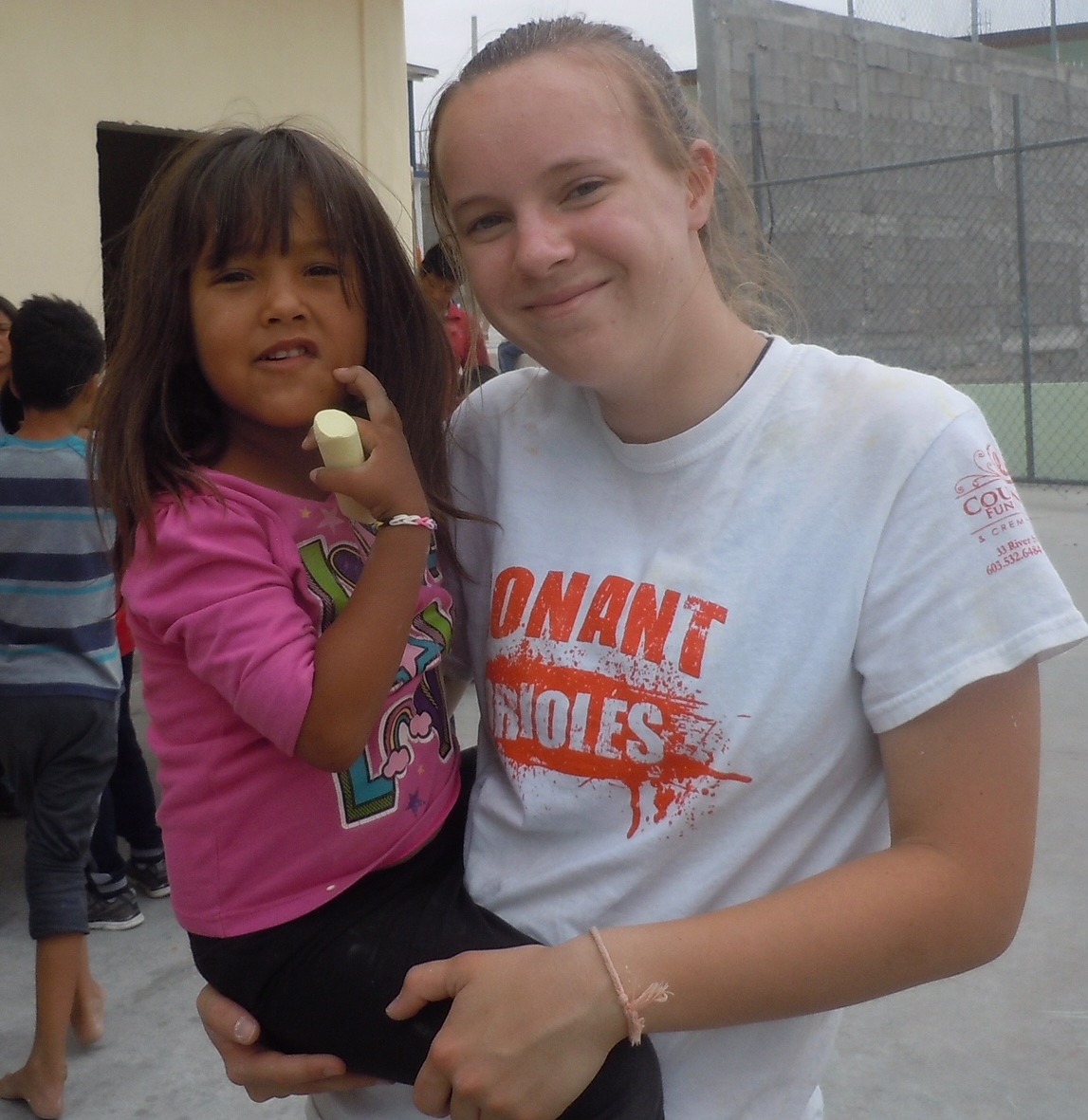 For more than a decade, All Saints' has supported Centro Victoria, a home for abandoned children in Juarez, Mexico. Founded by Pastor Joel Ramirez and his wife, Carmen, Centro Victoria provides more than 100 children of all ages safe shelter, nutrition, healthcare, educational opportunities, and love as they struggle against overwhelming odds to escape the poverty and drug addiction all around them.